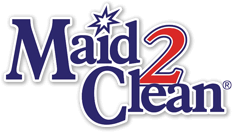 High School Basketball is here!
DigitalTown is pleased to announce the addition of Boys High School Basketball scores, rankings, and schedules alongside our already popular Football lineup.
Keep an eye out for more changes as we continue to bring you new and innovative content. Check back often as we'll be adding even more over the coming weeks and months, and share us with your family and friends.
Location
Activities Near Cherry Hill High School East